How to work with ProReal
Whether you want to get trained in the use of our software and use it with your clients, find insight using one of our step-by-step guides or have us help you tailor something specific for your team or organisation we're here to help.
Click below to see the various ways to start working with us and, if you can't find what you want just email us and we'll be happy to help.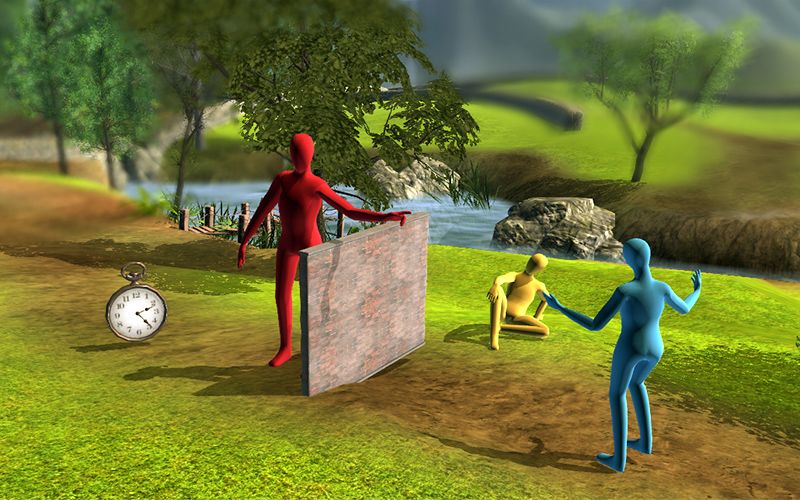 Buying options
Explore a problem and find insight in a dynamic and interactive way in the ProReal virtual-world platform. From conflict resolution to creating a vision and team diagnostics to handling difficult relationships we've created a range of step-by-step guides to help you gain a deeper understanding of a situation.
For self-employed and small organisation – 1 Facilitator
Basic
"For self-employed and small organisation – 1 Facilitator​"
One landscape
Simple, safe data solution (no saving)
Get started video
Professional
"I mostly work with groups"
As standard, plus multiple concurrent participants use the same shared online world
£25.00 + VAT / month​
per Facilitator billed annually
As Basic plus
Up to 10 synchronous participants
2 landscapes
Client Management System
World Saving
Local World option for Clients
Self-help training (videos, exercises, guidance)​
Support
Online Training Course & Certification – from £720 / person
1:1 Support – from £125 / person / hr
*Discounts available for self-employed and charities – contact us for details
**3 Month Get Started Offer details: Access is provided for 3 calendar months after agreed start date. At the end of this period, we will contact you to see if you would like to purchase an annual licence.