Remote Learning Sets
13 Nov 2017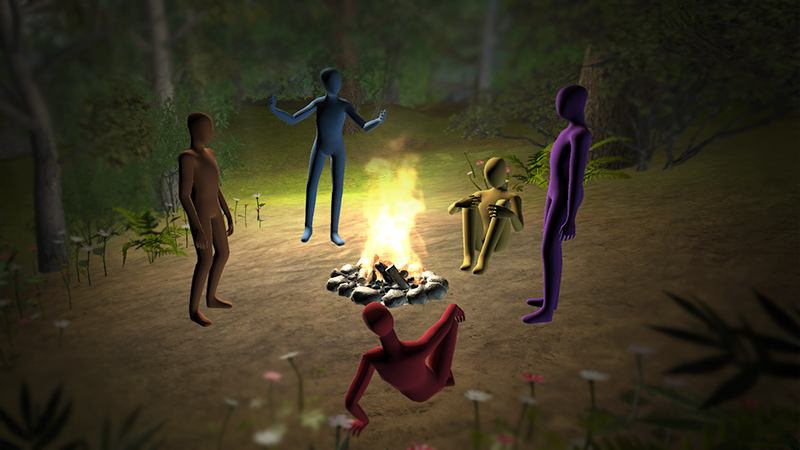 ProReal Learning Sets quickly build trust, access insight and support personal change.
Learning sets are formal structures within which individuals are supported to learn from their own experience, from peer group feedback and through the experience of others. Each 'set' is facilitated by an experienced professional and meets on-line in a regular number of sessions over a fixed period of time.
Whilst the aim of the group is to learn about a particular subject it's the individual's choice about the detail. Example subjects:
Managing transition
Leading change
People management
Integration of learning from an existing leadership development programme
Implementation of a corporate strategy
In a ProReal Learning Set participants share their pre-prepared ProReal World to tells their story using narrative, dynamics, personal agendas and perspectives. The group then help each other to find new learning and insights, and hold each other to account for implementing changes.
---
Want to receive our newsletter?