RSM - Digital Mental Health for Children and Young People
17 Dec 2018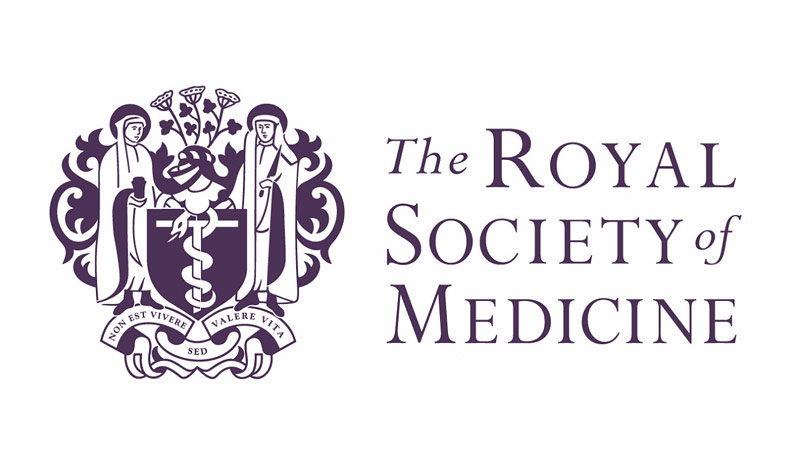 The ProReal Team were delighted to be asked to present at the recent Royal Society of Medicine conference: Digital Mental Health for Children and Young People organised. We were asked to present in one of the afternoon workstreams, as a provider of technology to the NHS and so that we could share our experience of working with young people and technology. There were a few themes which came up and which we've talked about as a team and with our clients since then:
Mind the gap
Young people's use and experience of digital technologies is significantly different from those who are designing and commissioning its use. One of the best quotes to describe this comes from a young person's contribution to a report into online counselling…
"My generation are a bit like sea lions. Clumsy on land but when they get into the water, they thrive. Their water is the internet and they feel safer there."
Bridging this gap of understanding is so important, and it requires listening to, learning from and researching into the ways young people prefer to communicate. We were heartened by Xenzone's understanding of this issue, and it was great to hear Aaron and Lyn talk about their 'client-centred' work with such passion. And we were genuinely humbled by the work of Off The Record, a youth counselling charity in Bristol who are using ProReal (amongst many other approaches) to help young people find their voice and talk about incredibly difficult experiences. We noticed too that if we focus too early onto the issues of online safety and risk, we will never find ways to cross that bridge
Being part of the conversation
The recent NHS Digital-compiled report into the mental health of young people made sober reading and there were different perspectives given on this during the conference; Dr Richard Graham shared his profound understanding of the challenges of the risks online, as well as the potential contributions which digital can make to young people's mental health. The concerns about young people's use of social media, excessive screen time and the challenges for organisations managing difficult data and disclosures seem to our team at least all outweighed by the voice of one of the people in our break out group: "Surely it is better to be part of that conversation with young people, than to be excluded because we're too scared to go near it."
Do you mean what I mean?
Finally, we take our hat off to Gregor Henderson an adviser to Public Health England. We found it heartening that the policy world recognises the complexity of the system and the risk of jumping to easy solutions and soundbites. In particular, we liked Gregor's encouragement of the principle that we find good definitions so that we are clear what is meant by terms such as mental health, mental illness, disorders, treatment, etc, and that we recognise the limitations of what we know, and the gaps in our evidence. It will require new frameworks and new way of thinking if we are going to understand the role of technology in young people's wellbeing, and we have to start with a shared understanding of what we mean.
As we look into the year ahead, perhaps we can think more about the sort of society we want young people to live in, and the way we use 'tech for good' to improve people's lives.
---
Want to receive our newsletter?