Supervision for many – new process to provide supervision to many at the same time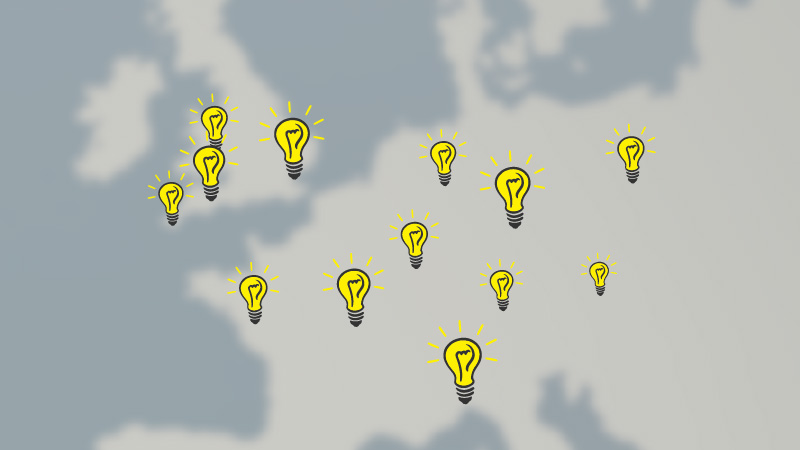 We recently ran a live online session for a group of coaches who attended our presentation at "Coaching with the Brain in Mind: Where Neuroscience, AI and Tomorrow's World Meet" - a brilliant conference organised by Henley Business School.
Each participant had their own World and were guided through a reflective process by our very own Development Director (and coaching supervisor) David Tinker.
No data was stored, no screen shares were needed, but everyone had their own individual and synchronous experience – a group doing the same thing differently at the same time!
The group found it valuable, with very positive feedback. New insights were reported by most who took part. The group have asked for another one, so we're in the process of organising this.
This "1:Many" intervention is being adopted by several ProReal Facilitators now, as it represents a cost-effective way to reach the many, particularly those who value privacy and confidentiality, and want to work with others.
---
Want to receive our newsletter?